Description
If your dream backyard includes an in-ground pool but your budget won't allow, the Whispering Wind Two is the perfect solution for you.
The Whispering Wind Two In-Step offers extra wide In-Steps to provide a more elegant pool entrance. In-Steps can be installed on a fully recessed Whispering Wind Two or on an above ground Whispering Wind Two with deck. Ovals: Step can be placed in the shallow end on the left or right side of the center of the pool.
Lomart Whispering Wind In-Step Above Ground Pool Package includes, 52" pool, Choice of Sunset Cove or Capri Expandable liner, 20" Spectra 4 sand filter and 1 hp Promega II pump.
The Lomart Whispering Wind Above Ground Pool is perfect for those looking to create a swimming oasis right in their backyard. Constructed of galvanized copper bearing steel, this pool offers exceptional durability and corrosion resistance as well as weatherization protection. The included liner ensures a clean and leak-free installation while the 8" painted top rails and verticals are coated with Poly-Lam™ to provide additional protection against the elements.
Features and Benefits
Variable depth liners can provide an optional deep swimming area
Heavy Duty Loc-Tite construction
Faster installation
Half the cost of a traditional in-ground
Lifetime warranties
Steps are Available in White, Gray and Blue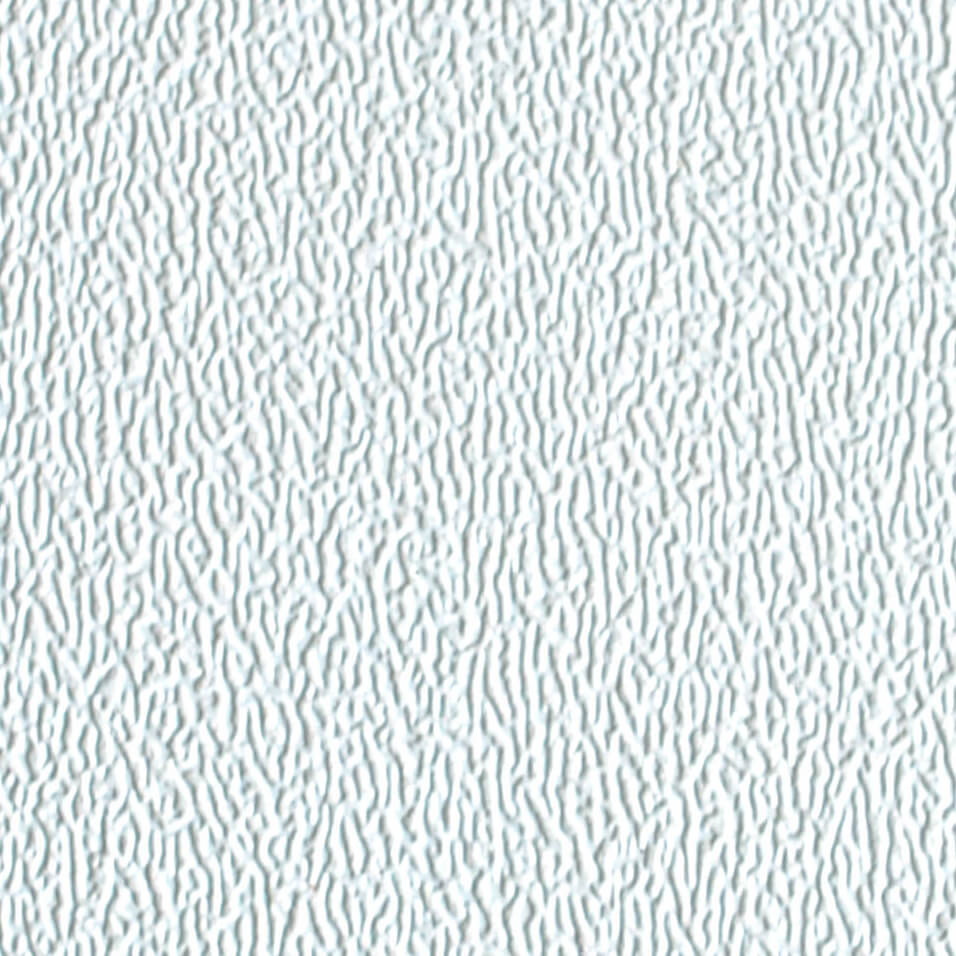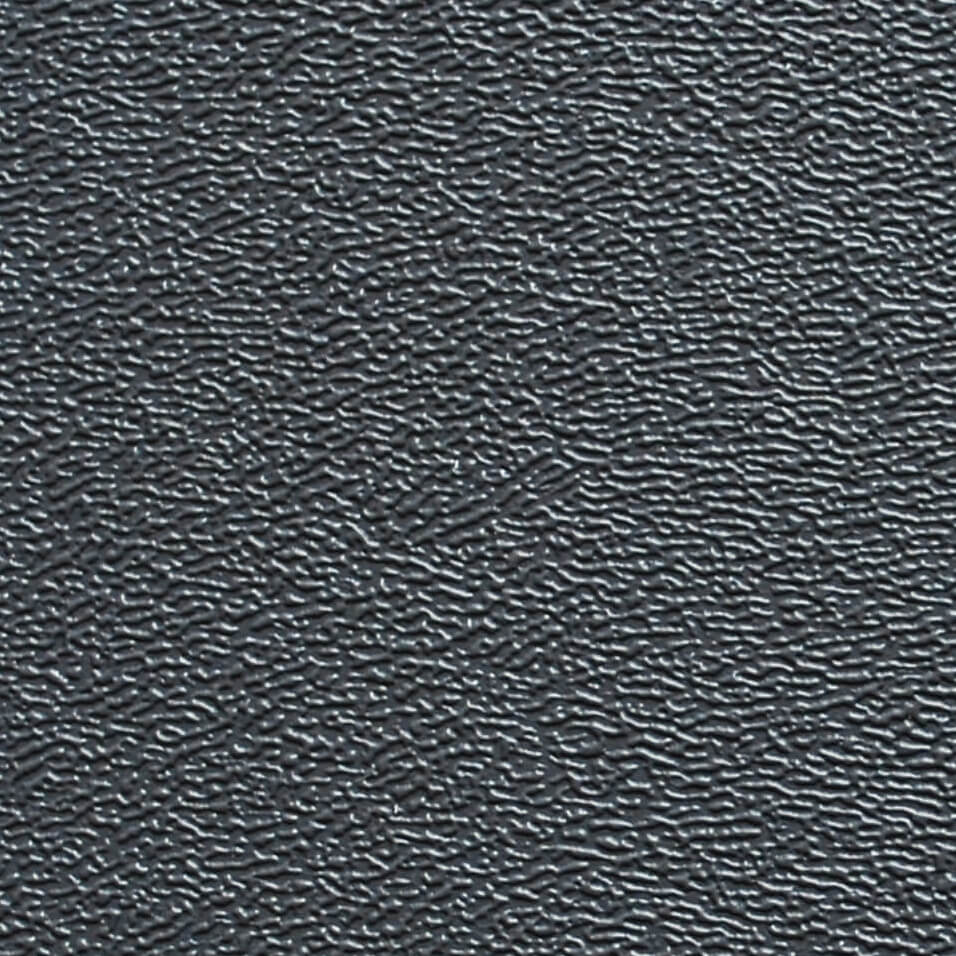 The Trimline Space Saver™ support system provides a stronger installation and more attractive appearance, while texture-molded Top Connectors feature a textured pebble grain design that is corrosion resistant for lasting beauty and strength. The Tru-Lock™ Wall Closure utilizes a newly designed fastening system that allows for maximum strength, greater wall stability, and faster, easier assembly.
This pool is designed with quality materials and superior craftsmanship to provide years of fun-filled family time under the sun. With its easy setup process and Beautiful Blue liner, you can transform your backyard into your very own backyard paradise in no time! Whether you're wanting to cool off on hot summer days or just relax in the water after long hours at work, this Above Ground pool will do it all!
Pool Frames and Walls
Lomart's pool walls combine designer patterns with premium hot-dipped galvanized copper bearing steel offering:
Exceptional durability

Corrosion resistance

Weatherization protection

8″ Painted Top Rails and Verticals coated with Poly-Lam™

Poly-Lam™ coated, baked-enamel, 52″ high pool walls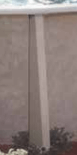 Trimline Space Saver™ Oval Support System features an easy-to-install, one-part design which provides a stronger installation and a more attractive appearance. Allows larger pools to fit into smaller backyard settings.

Texture-molded Top Connectors are corrosion resistant and feature our textured pebble-grain design.

Tru-Lock™ Wall Closure offers a newly-designed fastening system for maximum strength, greater wall stability, and a faster, easier assembly.
View All
Close