How Swimming Pool Sand Filters Work

Sand filters are a popular option for keeping swimming pools clean. These filters use natural sand as a filtering agent, trapping debris as it passes through so that only clean water is pumped into your pool. Because sand filters don't have paper or fiber parts to clog or tear, they can often go for years with only minimal maintenance being required to keep them in good running condition. Learn More...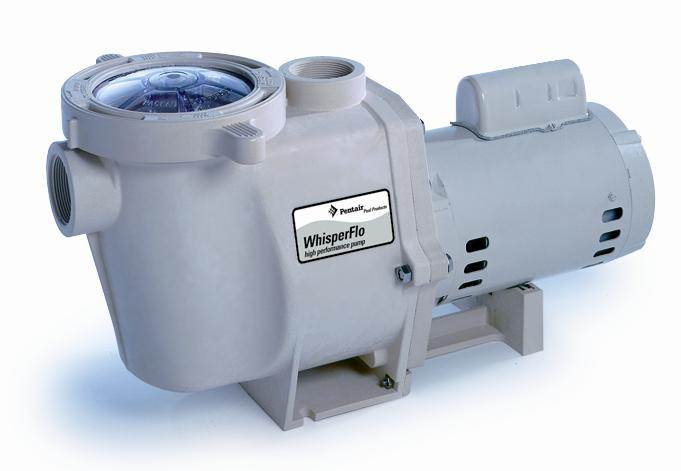 Up-Rated Pool Pumps vs. Full-Rated Pool Pumps
Choosing the right pump and motor for your pool is important when it comes to the proper care and maintenance of your pool; and understanding the differences between a full-rated pump and an up-rated pump can help you make the right decision. The concept can be so confusing that it is actually possible to buy an up-rated pump and mistakenly assume that you are getting more horsepower for your money than a full-rated pump that really has the same horsepower rating. Learn More...
More Posts
How to Open Your Pool for the Season
Gas Heater Systems for Pool or Spa